Dedicated To Our Customers & Products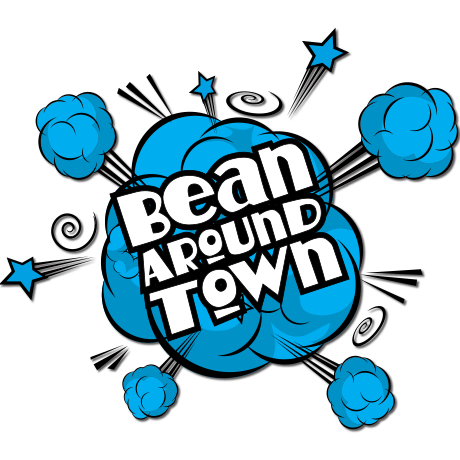 Bean Around Town is the most complete and trusted wholesale cafe product supplier in Melbourne.
Bean Around Town started to supply a few local cafes with coffee, tea and residual products. Learning from the best in the industry we decided to take it one step further!
We now have over 900+ Product lines and distribute products for over 45 companies from all around Australia. We provide great knowledge, training and support for all the products on our shelves and we continue to offer a large variety of choice to the Café owner.